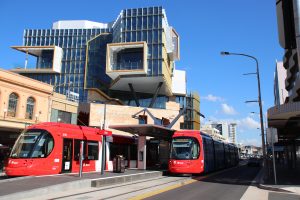 How do I get to Newcastle?
There are so many ways and options to get you to Newcastle.
Car, bus, train, plane are all possible.
To find out what best suits you visit: https://www.visitnewcastle.com.au/plan-my-trip/getting-here-getting-around
I need to cancel my ANC registration; Can I do this?
Here is the ASLIA cancellations policy – https://aslia.com.au/wp-content/uploads/Refund-Cancellation-and-Transfer-of-Credit-Policy.pdf
What to do in Newcastle?
Here are just a few things you can do in Newcastle.
Extend your time away and explore what NSW has to offer:
Walking Beside Harbourside Park
Queens Wharf
Customs House
Maritime Centre
Newcastle Museum
The Great North Walk and the Newcastle Memorial Walk
Nobby Lighthouse
Nobbys Beach
The Ocean Baths
Newcastle Beach
Bogey Hole
King Edward Park
Strzelecki Lookout
This website has a lot more information for you to consider exploring what Newcastle has to offer: http://www.aussietowns.com.au/town/newcastle-nsw
Also there is always the Newcastle City Tourism website for you to gather more information: https://www.visitnewcastle.com.au