ASLIA National Conference 2020 – Strength in Diversity 
Friday 18th September – Monday 21st September 2020
Friday 18th September: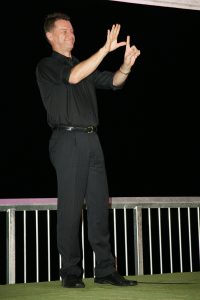 You asked for workshops, we will deliver!
In line with the conference theme of 'Strength in Diversity'
we are: Opening up Diverse Communities
ASLIA NSW will provide simultaneous workshops exploring working with the following communities:
LGBTQIA+
Muslim
Deafblind
Indigenous
Friday 18th September – Sunday 20th September:
ASLIA National Conference 2020.
This includes the Friday Night Welcome, JW Flynn Oration and ASLIA AGM; also the main conference sessions throughout Saturday and Sunday, with our Gala Dinner being held on the evening of Saturday 19th September.
Monday 21stSeptember:
ASLIA National will hold its Interpreter Trainers' Network Symposium.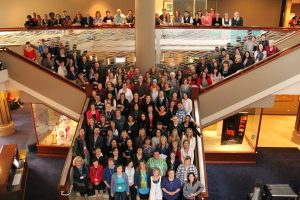 Conference Program