ASLIAQ 2023 End of Year Trivia
Hosted by ASLIAQ
Thu 14/12/2023 | Starts: 6:00 pm | Ends: 7:30 pm | State: QLD | Venue: Nosferatu Gin Distillery & Cafe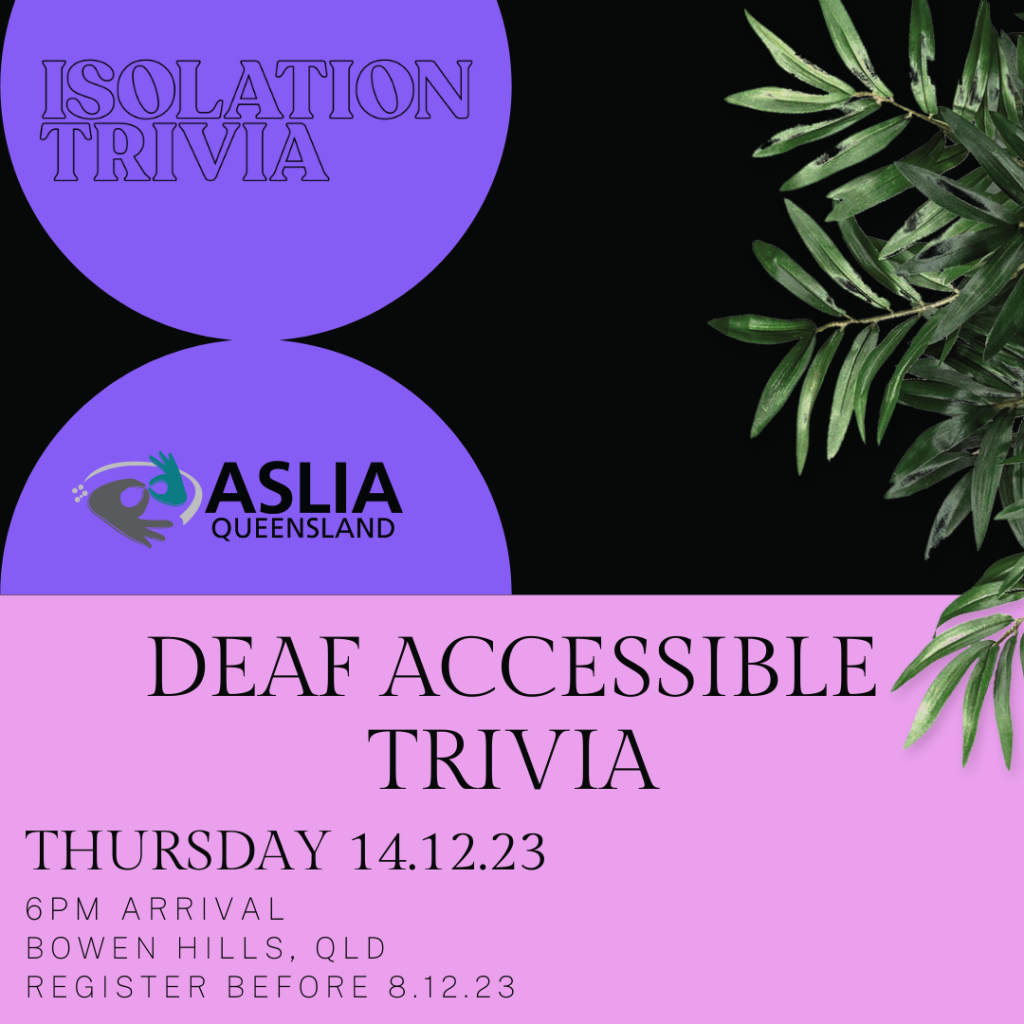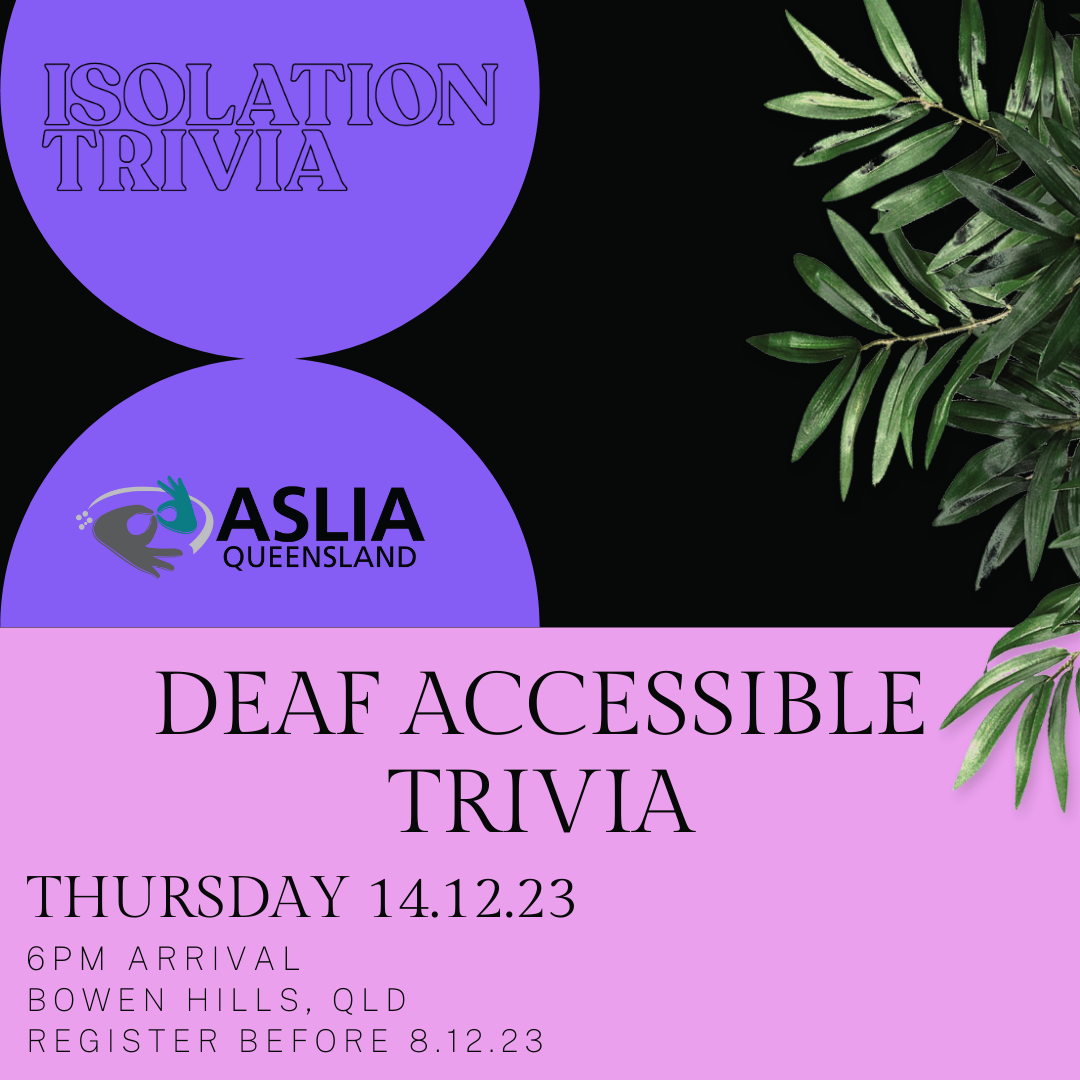 ASLIAQ 2023 End of Year Trivia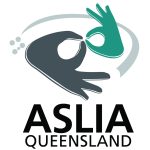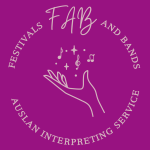 Calling all Deaf, hearing, interpreters, CODAs, SODAs, PODs, Auslan students, friends and family, and gin lovers for a night of fun as we wrap up the year. For the first time ever, ASLIA Queensland has partnered with Isolation Trivia and Nosferatu Gin Distillery to provide a Deaf and Hard of Hearing accessible trivia night. What does accessible trivia mean? Sean, trivia host from Isolation, will quiz us over two rounds with Auslan interpreters provided and trivia questions displayed in English a projector screen.
Set in a charming and leafy setting, Nosferatu Distillery and Cafe is a dog-friendly, wheelchair-friendly accessible venue with food trucks available on the night. The friendly staff are excited to welcome both the Deaf and hearing community, with Deaf Awareness Training provided to venue staff beforehand by Awesome Auslan. We are also excited to announce that FAB Interpreting will be sponsoring the interpreters on the night!
Registrations are mandatory to secure your table. There are limited spots available, so please register as soon as possible!
How to register?
Get together a group of 1-5 people (5 is the maximum per table). Have one team member register for the event with names of who is in your group and your team name. We will reserve your table in the Auslan section of the venue. Have over 5 people who want to play? Create a second group with a different team name and register separately.
Parking is limited in Bowen Hills, so arrive early to grab a park. Alternatively, it is only a short 650m walk from Bowen Hills station. Email us at qldinfo@aslia.com.au with any questions.
Where
Nosferatu Gin Distillery & Cafe
26 Jeays St, Bowen Hills QLD
When
Thursday 14th December
Time
6pm arrival for a 6:30pm start
Cost
Free for all
RSVP
Closes Friday 8th December
Sponsored by Fab Auslan Interpreting Services, Sweeney Interpreting and Anytime Auslan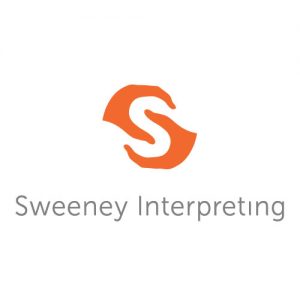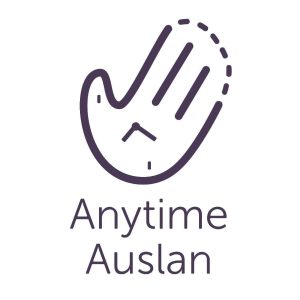 Attending
Deaf Trivia at Nosferatu
Member: 00.00
Non-member: 00.00