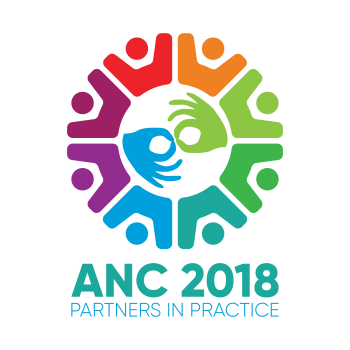 Friday 21 to Sunday 23 September 2018
Brisbane Novotel, 200 Creek Street, Brisbane
It is with some sadness that the ANC2018 Organising Committee and the ASLIA Board have decided to cancel the Interpreter Trainer Network Symposium (ITNS) which was to have been held on Monday 24th September following the ANC 2018.
Flip open your diaries, electronic or hard copy, and save the dates for a full three days of events surrounding and including the ASLIA National Conference.
To keep in touch with what's happening with ANC, like the ASLIA National Facebook pages, and the ANC 2018 event.