Keynote Sponsor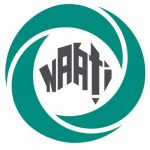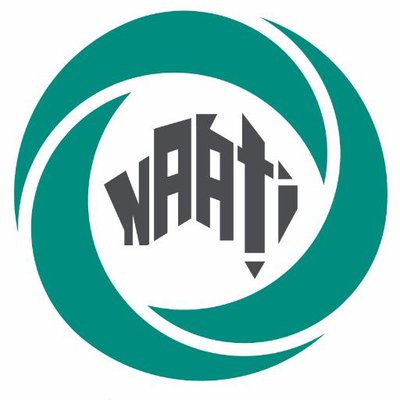 Interpreting Sponsor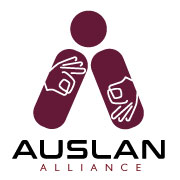 Plenary Sponsor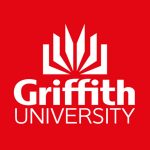 Concurrent Sponsor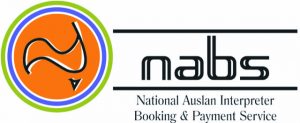 The ANC2018 Organising Committee would like to acknowledge the following important contributors.
Brisbane City Council
ASLIA has received incredible support from Brisbane City Council, providing a  grant in support of our Gala Dinner Event.
Gala Dinner 'Partners in Crime' on Saturday 22nd September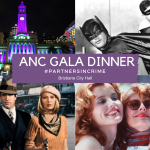 Deaf Services Queensland
Deaf Services Queensland have provided valuable in-kind support, helping us produce Auslan versions of all the ANC2018 announcements.