Description
WATCH PARTY
**this link is to register for the PD and that you wish to attend the watch party at Griffith University Nathan Campus**
If you do not wish to come to the watch party please go to this link to register to receive the Zoom link.
The Ethics of Interpreting: Deaf Perspectives
What defines a "good" interpreter? Join ASLIAQ and three special guests as we explore how perspective sharing can create ethical practice and working environments.
Date: Saturday 30th of July
Time: 6:30PM start – 9:30PM AEST
Delivery: 'Watch Party' at Griffith University Nathan Campus
Cost: $50 members | $100 non-member
~This event is sponsored by Deaf Connect~
Keynote Presenter: Teresa Blankmeyer Burke, Professor of Philosophy, Gallaudet University
Topic: "The Ethics of Interpreting as Viewed by A Deaf Philosopher"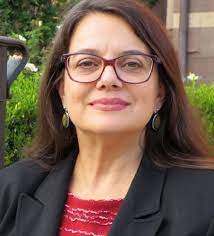 Teresa Blankmeyer Burke is a Professor of Philosophy at Gallaudet University. She is the first signing Deaf woman to receive a PhD in philosophy in the world, as well as the first Deaf person to receive a PhD in philosophy at the University of New Mexico. Her research interests include bioethics, philosophy of disability, and Deaf philosophy.
Presenter: Ramas McRae, Auslan Lecturer, La Trobe University
Topic: "Deaf Interpreter Ethics"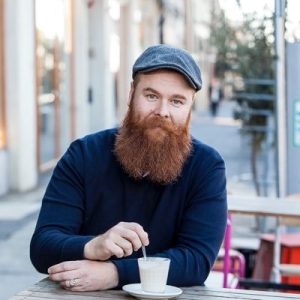 Ramas McRae is a PhD Student at Deakin University, WFD-WASLI Accredited International Sign Interpreter, NAATI Accredited Deaf Interpreter and currently on academic leave from his Auslan Lecturer position at La Trobe University. He has extensive experience working in the education sector across schools, TAFE, and universities. His research interests include Interpreting in the Deaf Community and Deafhood.
Presenter: Sherrie Beaver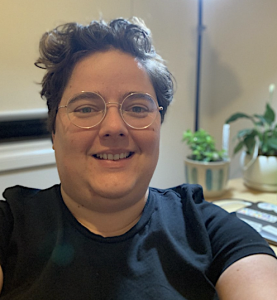 Sherrie Beaver is a proud Deaf and non binary queer human living Wurundjerg Country belonging to the Kulin Nation people. She works in projects for a no-for-profit organisation and moonlights as an academic in her spare time. Her favourite pastimes are reading, writing, and exploring the backyard.