ASLIA Pioneer Project event
May 13, 2023
ASLIA Pioneer interpreter weekend 25 / 26 February 2023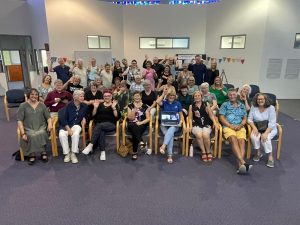 The weekend was attended by 40 people from around Australia. Many others were interested in the weekend but for various reasons were not able to attend.
The main aim of the weekend was to gather a state by state history of how and when the split in roles between Welfare Work and Interpreting took place in each state. Following this the roll out of NAATI testing in each state was also discussed.
The theme of the weekend was: A Time of Transition from 1970 – 1990.
To set the scene there were Keynote presentations given on Saturday morning by Dr Breda Carty AO & Dr Robert Adam. They were followed by an address from Hon. Prof. Trevor Johnston. A third keynote address was given on Sunday morning from two people from NAATI in Canberra who spoke about the history of accreditation in Deaf Sign then the name change to Auslan which took place in the late 80's. All three presentations linked perfectly to the individual State panel presentations that were spread over both days.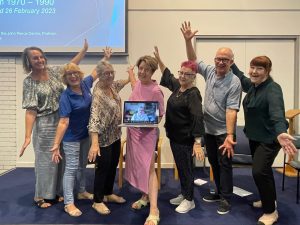 .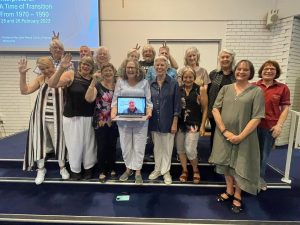 The feedback and individual comments from the participants strongly indicated they enjoyed the weekend and found it very worthwhile. As the feedback suggests participants felt that in the future there could be more explored and recorded covering other areas and decades of work in the deafness sector.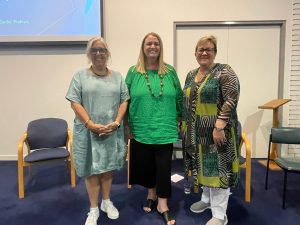 .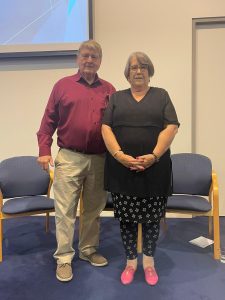 In the meantime the Organising Committee (Paul Heuston, Peter Bonser and Carla Anderson) for the Pioneer interpreters will continue to meet and work on the wrap up for the weekend just held. This will include work on editing and producing a 1 hour highlights video and a book of the proceedings which we will send to you for your records.