ASLIA Pioneer Interpreters: A time of transition from 1970 – 1990
Hosted by ASLIA National
Sat 25/02/2023 to 26/02/2023 | Starts: 9:00 am | Ends: 4:00 pm | State: National, VIC/TAS | Venue: John Pierce Centre
The "ASLIA Pioneer Interpreters: A time of transition from 1970 – 1990" is a two-day event that will document the evolution of interpreting throughout this period in the late 20th century. Historically, Deaf Society welfare workers had dual roles of welfare worker and interpreter until these roles were separated in the early 1980s, which opened the way to NAATI accredited interpreters. It will include guest presenters, multiple panel sessions as well as time for socialising.
Through the theme, "A time of transition from 1970 -1990", ASLIA is featuring a retrospective of interpreting within the Australian Deaf community, wider social changes in the 1970s and 1980s, recognition of Auslan (Australian Sign Language), and many of the people "who were working as interpreters" at Deaf Societies and other community organisations supporting the Deaf and wider Australian communities.
The event aims to document some of the stories, experiences, barriers, challenges, and successes of those who interpreted through two decades of great social change. It will provide an opportunity to engage with 1970s and 1980s pioneer interpreters, share knowledge and experience, and collaborate in a collegial environment.
This inaugural ASLIA Pioneer Interpreters event will provide many positive outcomes, and one of the most significant will be the recording of our history. The face-to-face event will be filmed, and a highlights video will be available for purchase at a later date.
We are excited to announce our Keynote Speakers are Dr Breda Carty AO, Honorary Professor Trevor Johnston, and Aurélie Sheehan and Jacob Wray from NAATI!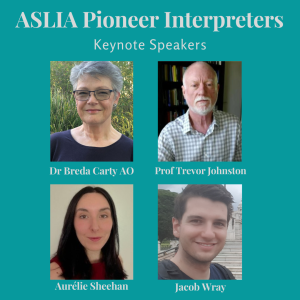 Cost: $150 (includes Morning tea, lunch, and afternoon tea both days; keynote presentations and panel sessions; opportunities to socialise and network with peers and presenters)
Location: John Pierce Centre, 25 – 35 High Street, Prahran Victoria
**EOI Closing date 22nd Jan 2023**
Sponsored by:
Major sponsors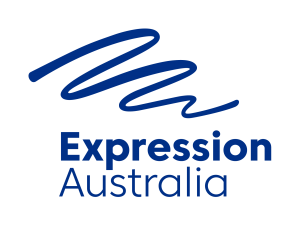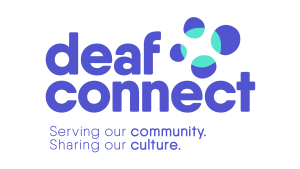 General sponsors