POSTPONED – Testing Testing 1 2
Hosted by ASLIA NSW/ACT
Sun 04/07/2021 | Starts: 1:00 pm | Ends: 4:00 pm | State: NSW | Venue: Online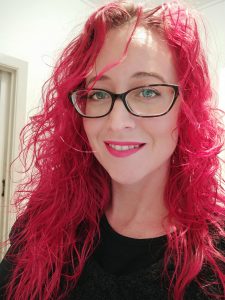 POSTPONED UNTIL FURTHER NOTICE. PLEASE REGISTER YOUR INTEREST IN THIS EVENT BY EMAILING nswvicepresident@aslia.com.au AND THEY WILL NOTIFY YOU WHEN THE EVENT HAS BEEN RESCHEDULED.
Navigating sound and lighting requirements at live public events
This workshop is aimed at interpreters who are or will be interpreting in live public events. It discusses the usual sound set up used in public events, the common issues interpreters experience and some possible solutions to these. You will learn some basic sound concepts, and be introduced to the sound equipment used in these settings.
This workshop will cover:
Basic sound concepts EG How sound works
Pre assignment discussion for sound requirements
Equipment

In ear monitoring
Monitor screens
Foldback speakers

Lighting
Microphone technique A-E interpreting
Sound checks
Common issues interpreters experience
Come join your colleagues in gaining sound tech knowledge and practical skills to manage the common pitfalls that arise for interpreters at live events.